INVASION OF THE POTATO PEOPLE!

Although Alphaville has a wide selection
of vintage / antique toys, our favorite char-

acters are the Potato People. The Mr. Potato Head toy set was first spotted in the early '50s. He consisted of parts on a styrofoam head in a box (a real potato was needed!). A few years later he married Mrs. and a beautiful boxed set was produced. Other boxed toy sets followed quickly: Brother Spud, Sister Yam, and of course the Spudettes-their pets! During the '60s Oscar Orange, Katie Carrot, among others, made their appearance. Not to be left out, vintage Potato Heads toys have been spotted in other countries.




Always adding vintage toys - stop back again!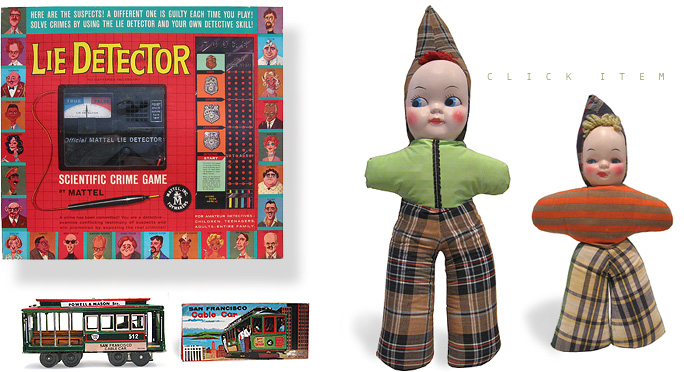 LIE DETECTOR VINTAGE TOY GAME

TIN SAN FRANCISCO CABLE CAR

23" CLOTH DOLL '50s

14" CLOTH DOLL '50s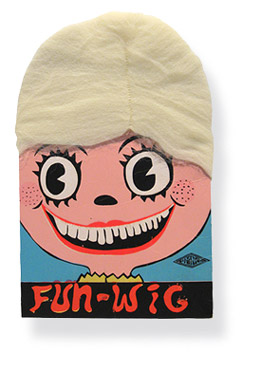 | | |
| --- | --- |
| | FUN WIG ON DISPLAY CARD |



VINTAGE MR. POTATO HEADS

VINTAGE RADIO STATION TOY

VINTAGE VISIBLE WOMAN KIT

VINTAGE HEN PULL TOY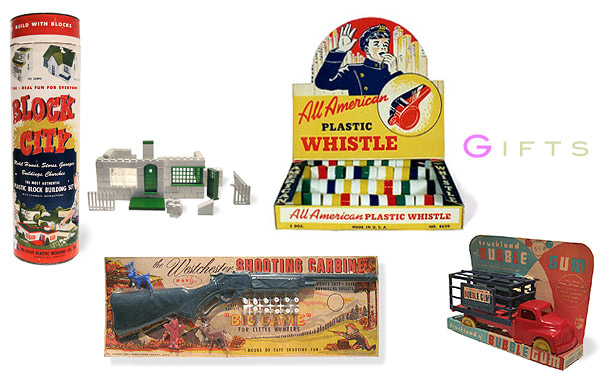 BLOCK CITY BUILDING SET

WESTCHESTER TOY RIFLE SET

WHISTLES w/ display box

BUBBLE GUM TOY TRUCK







PELLET TOY TARGET GUNS

VINTAGE TOY INFLATABLE BOAT

IN DAYS OF OLD STAMP BOOK

NAPOLEON STAMP BOOK

VINTAGE TOY INFLATABLE HORSES




LIDO TOY CO.
late '50s / early '60s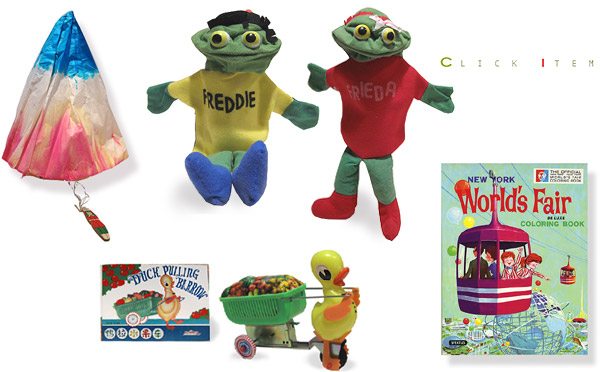 PAPER TOY PARACHUTE

DUCK WITH BARROW WIND-UP

FREDDIE FROG PUPPET

FRIEDA FROG PUPPET

WORLD'S FAIR COLORING BOOK
FRENCH COMPOSITION DOLLS
circa 1930's